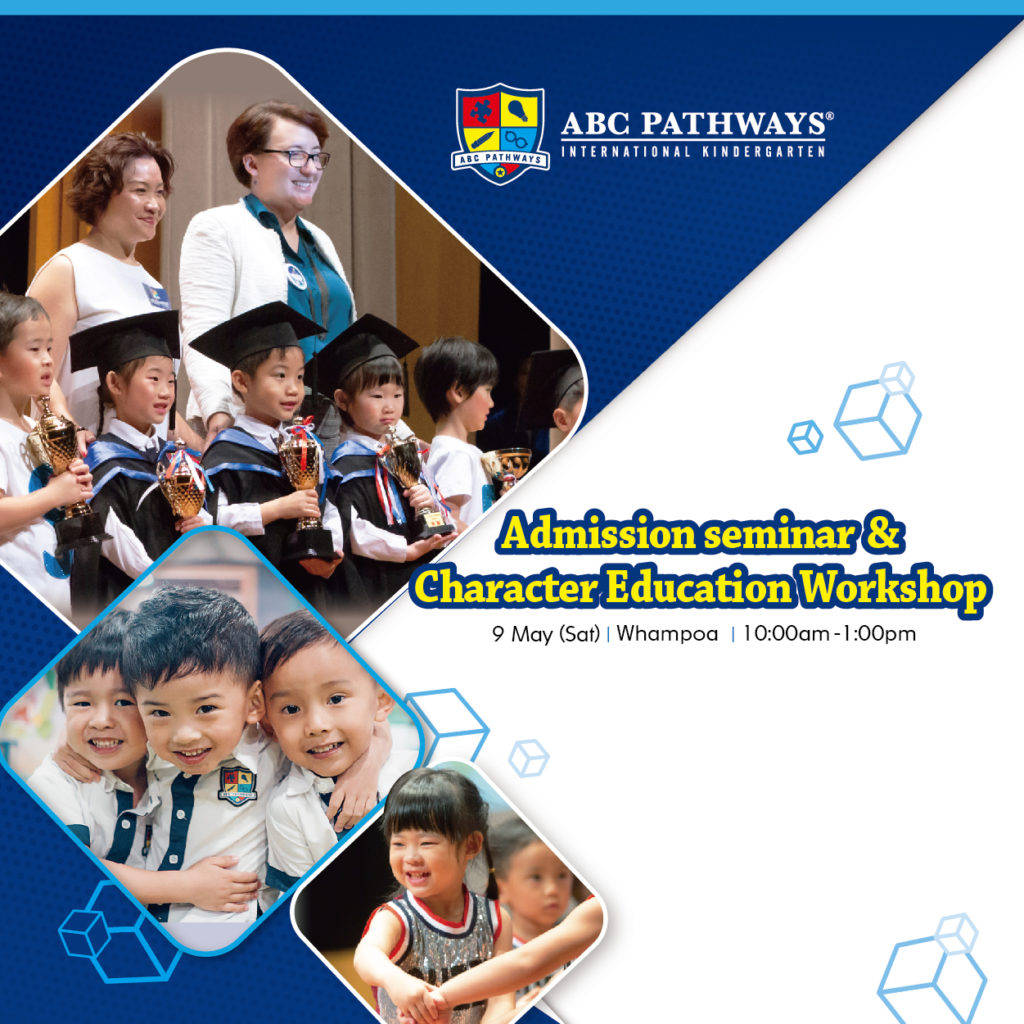 Interview 
Date:9 Mar 2020 (Sat)
Time:10:00am – 1:00pm (Whampoa) 
Shop No.25, G/F, Site 11, Whampoa Garden, Hung Hom (MTR Whampoa Station Exit A)
Whampoa Campus: 📞21109993  📱90199878
Tai Koo Campus: 📞21101211  📱98257163
 Ground Floor of Block 8&9, Kornhill Garden, 1124 King's Road, Quarry Bay, Hong Kong (MTR Tai Koo Station Exit E2)

ABC Announcement:
2020-2021 Admission New Arrangement
Due to the latest epidemic development, and to safeguard the health of children, parents and teachers, ABC Pathways International Kindergarten will change the interview format for the 2020-2021 Admission Interviews.
The face-to-face interview in March will change to a home video that parents will send to the school. After screening the videos, successful applicants will be invited for further interview after March.
We will contact individual applicants by email about the details of the video requirements and content.
Enquiry: 
Whampoa Campus: 📞21109993  📱90199878
Tai Koo Campus: 📞21101211  📱98257163